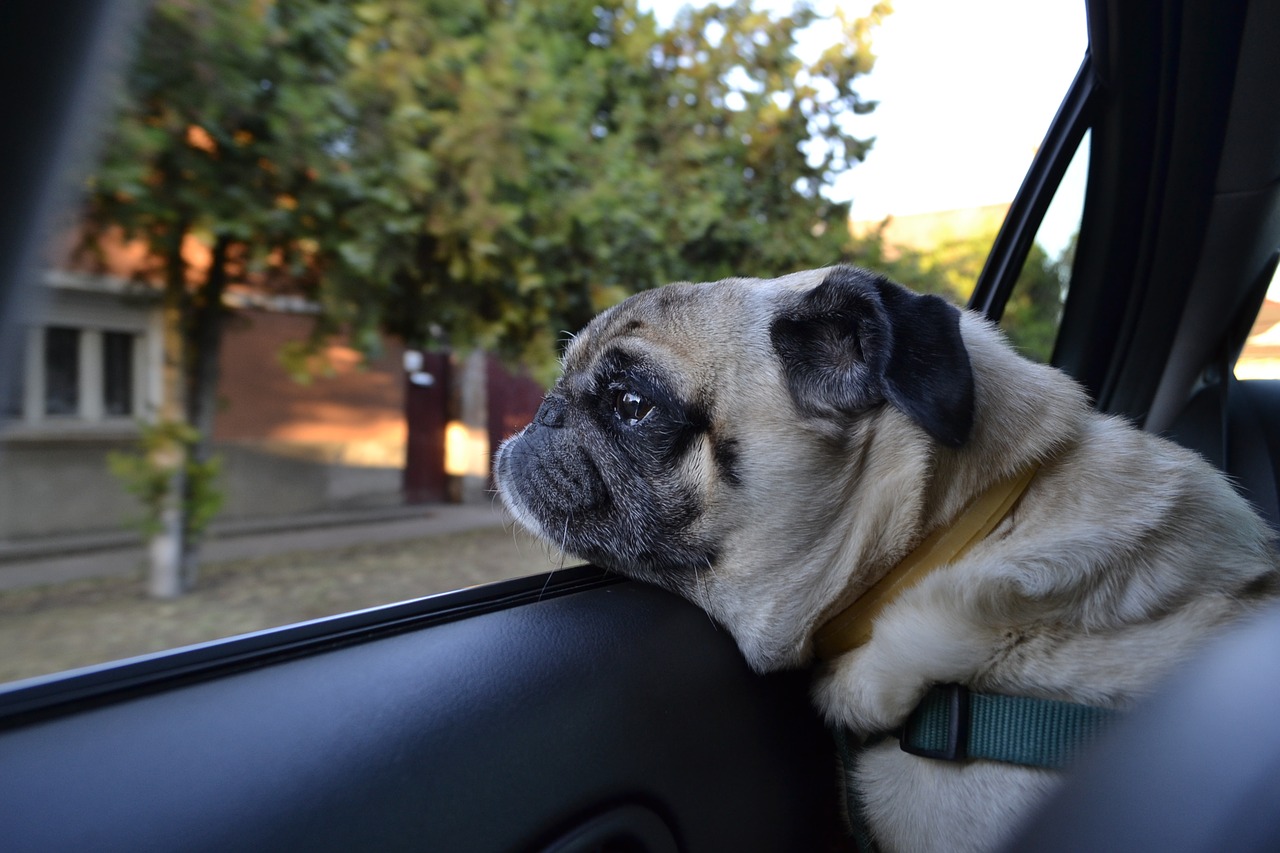 May is here and R-Pets is open!
We have a few restrictions in place for the safety of our staff and customers, such as limiting shoppers to 2 at a time in the store. Masks are mandatory at this time.
Our Piqua store will be open Monday – Saturday from 11 am – 4 pm.
Our Tipp City location is open Wednesday-Saturday 11 am -4 pm.
Give us a call at (937) 877-3155 for our Tipp City Location, or (937) 773-7738 for our Piqua location (or if you can't reach us at our Tipp City number) to arrange for your delivery or curb-side pickup!
Stay tuned to our Facebook page for more information about our hours of operation, and when we'll be resuming grooming and nail trimming services.