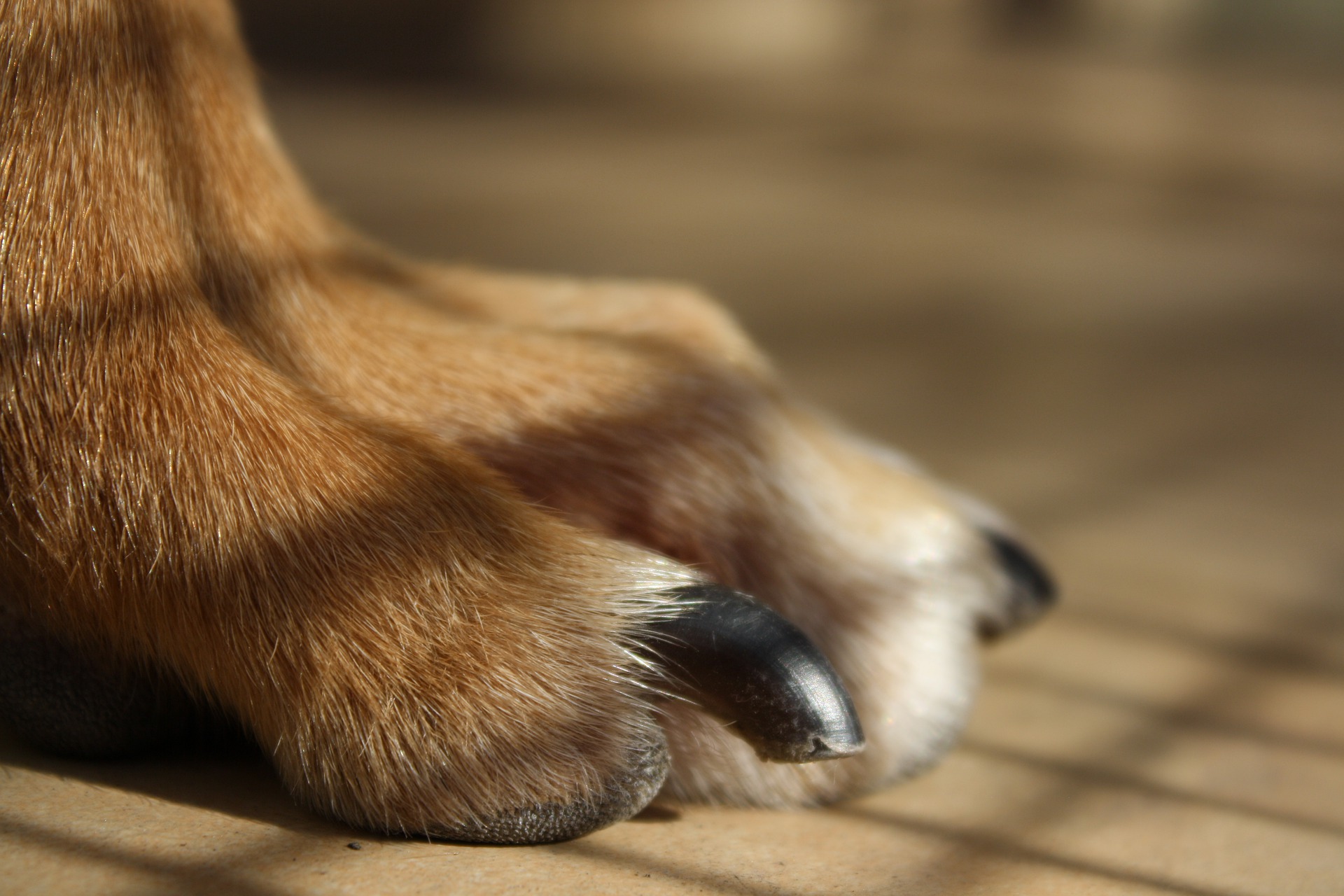 Are your pet's nails getting a bit long?
Schedule an appointment at R-Pets in Piqua to get them trimmed!
Our available hours are:
Tuesday 11 am – 1 pm
Wednesday 3 pm – 5 pm
1st Saturday of every month 9 am – 12 pm
And don't forget to bring your pets in for a check-up at our Vet Clinics held every 3rd Thursday of the month from 5-7pm!