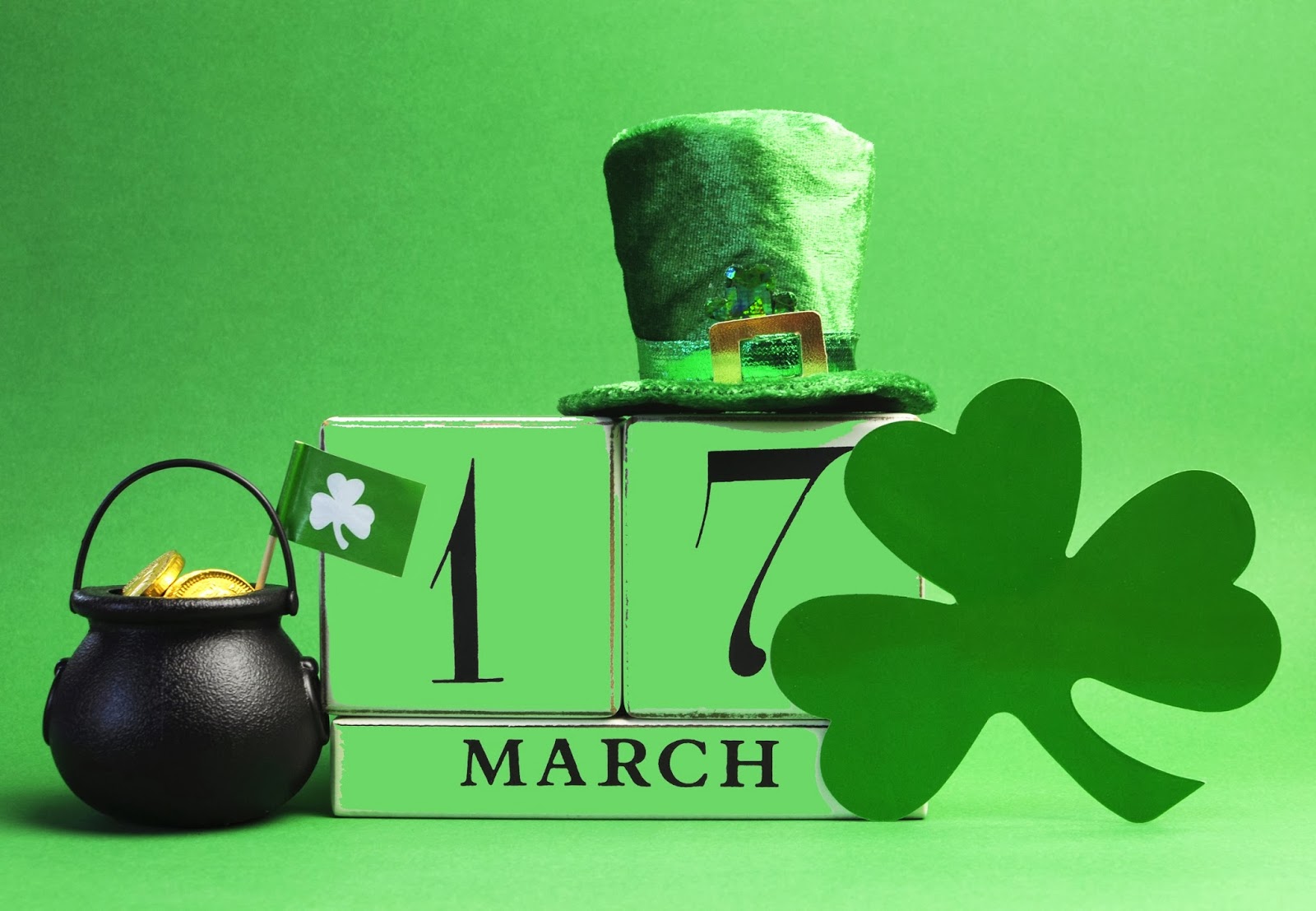 March is finally here and R-Pets has some great events and specials in store!
R-pets will be holding our monthly Nail Clinic on 3/3/18 from 9 am until 12 pm, and our Vet Clinic on Thursday 3/25/18 from 5pm to 7pm.
Stop by on St. Patrick's Day, Saturday 3/17/18 for our Luck of the Irish Special on Canidea cat or dog food!
On 3/25/18 We'll be holding Earl's Kid's Hour from 2pm – 3pm with some great freebies for the little animal lover in your family!