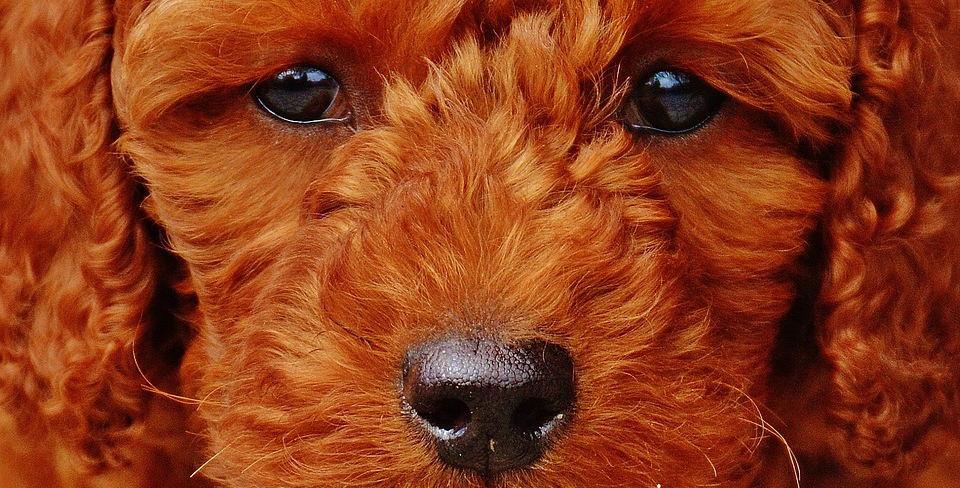 We were all shocked and saddened by the news yesterday about the puppy mill discovered in Concord Township. On May 6th Miami County sheriff deputies and Miami County Animal Shelter personnel discovered 125 dogs, including many puppies were discovered living in deplorable conditions during the execution of a search warrant. Unfortunately deceased dogs were also discovered.
Many great veterinarians and groomers have volunteered to help these rescued animals, but The Miami County Animal Shelter needs our help feeding the dogs rescued from the home. That's why R-Pets is taking 25% off any bag of puppy food that's being donated to the shelter. You don't even have to deliver the food yourself, the Animal Shelter will come and pick it up right from the store.
With our help these puppies will have a chance to for a happy life at caring forever homes!